An Experience.
Our company (Progressive Technologies and Promotion llc, Ukraine) has extensive experience in the development and application of advanced controllers. A great success, we believe the creation of Tornado MIDI gloves for DJs. With the Tornado DJ work wonders, making music by gestures.
Tornado Gloves Features:
– We can optimize the Tornado gloves for gaming applications or specifically for a particular game. Our 3D gloves Tornado are ideal for control of tanks, aircraft and ships (World of Tanks, World of Warplanes, World of Warships, War Thunder, etc.).
– Tornado 3D controller has fast reaction rate and gesture recognition.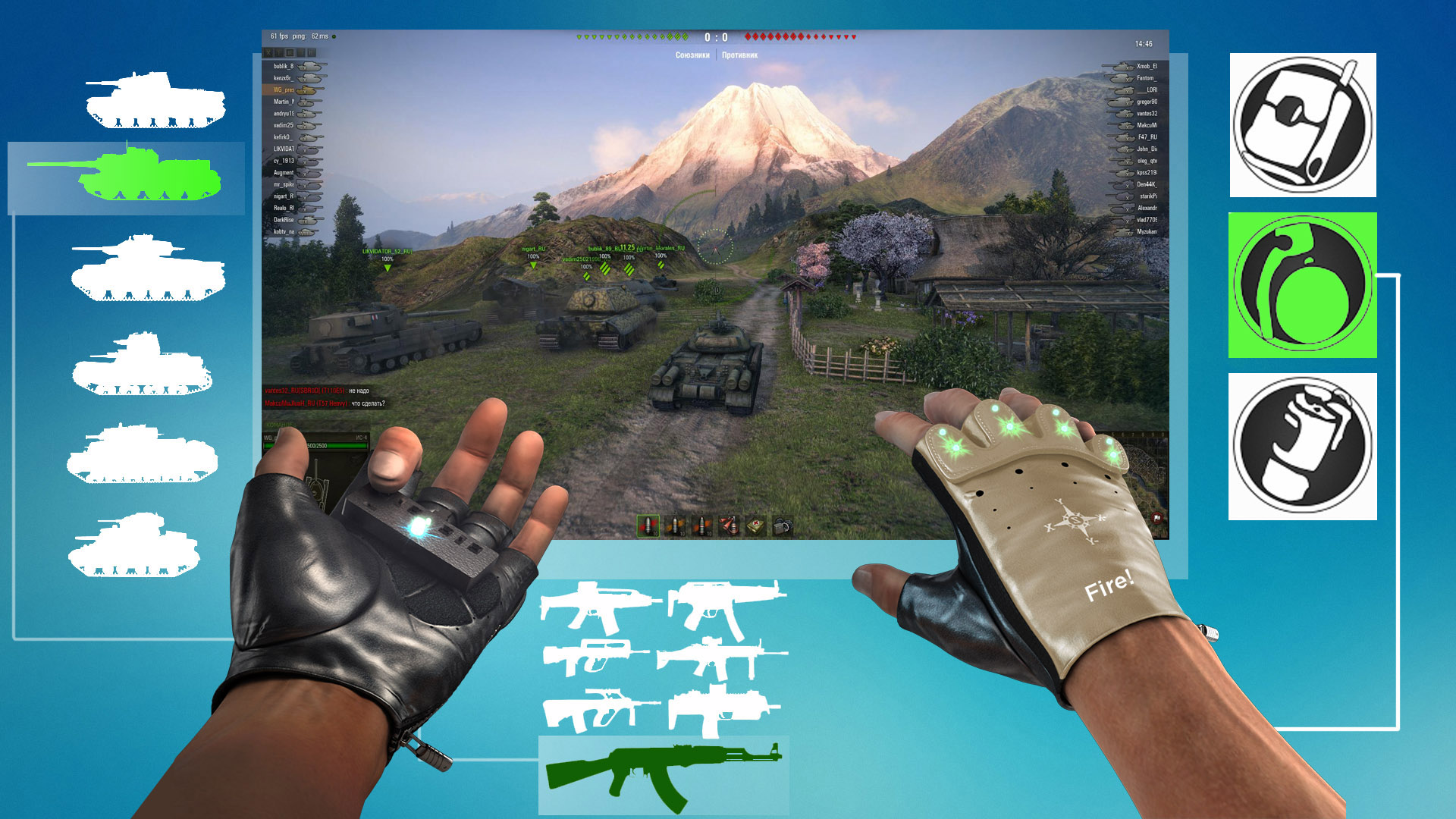 – Tornado is a multi-functional and versatile controller. It also has the "3D mouse" mode.
– The design can be simplified and optimized for gaming applications.

– Besides 3D sensors, each glove in the palm has a comfortable mobile keyboard, which can be configured by specific commands of the game.
– Wireless technologies. Long range, freedom of movement, you can lie on the couch and play.
– Especially, the gloves advantage appears when using the 3D glasses and helmets. Since, in this case, a classic keyboard is not visible, Tornado gloves can help you and they will be in your hands.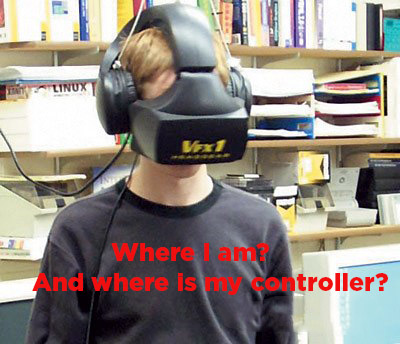 – Gaming Gloves are comfortable. They enhance the sense of reality. You'll feel like you are holding a real device – the grenade, machine gun or hold the cannon.
– We can optimize the gloves for a particular game, for example, make a prehensile function. Using gloves, for example, it will be possible to pick up the machine gun at the battlefield, etc.
– Gloves have feedback with the game. With LED visualization they can display, for example, the balance of vital energy, losses and damages when hit enemy. Can light up when the shots of your weapons.
– Due gloves in games is easy to use 2 hands, but the gloves are completely independent and can be used either separately or by different people.
– Tornado is beautiful and stylish.
– Additionally Tornado gloves can be used for DJing and music.
THANK YOU !